Inner Design Studio Founder Rebecca Donner Recognized With Statewide Interior Design Award
Rebecca Donner | 2018-09-06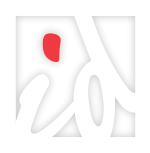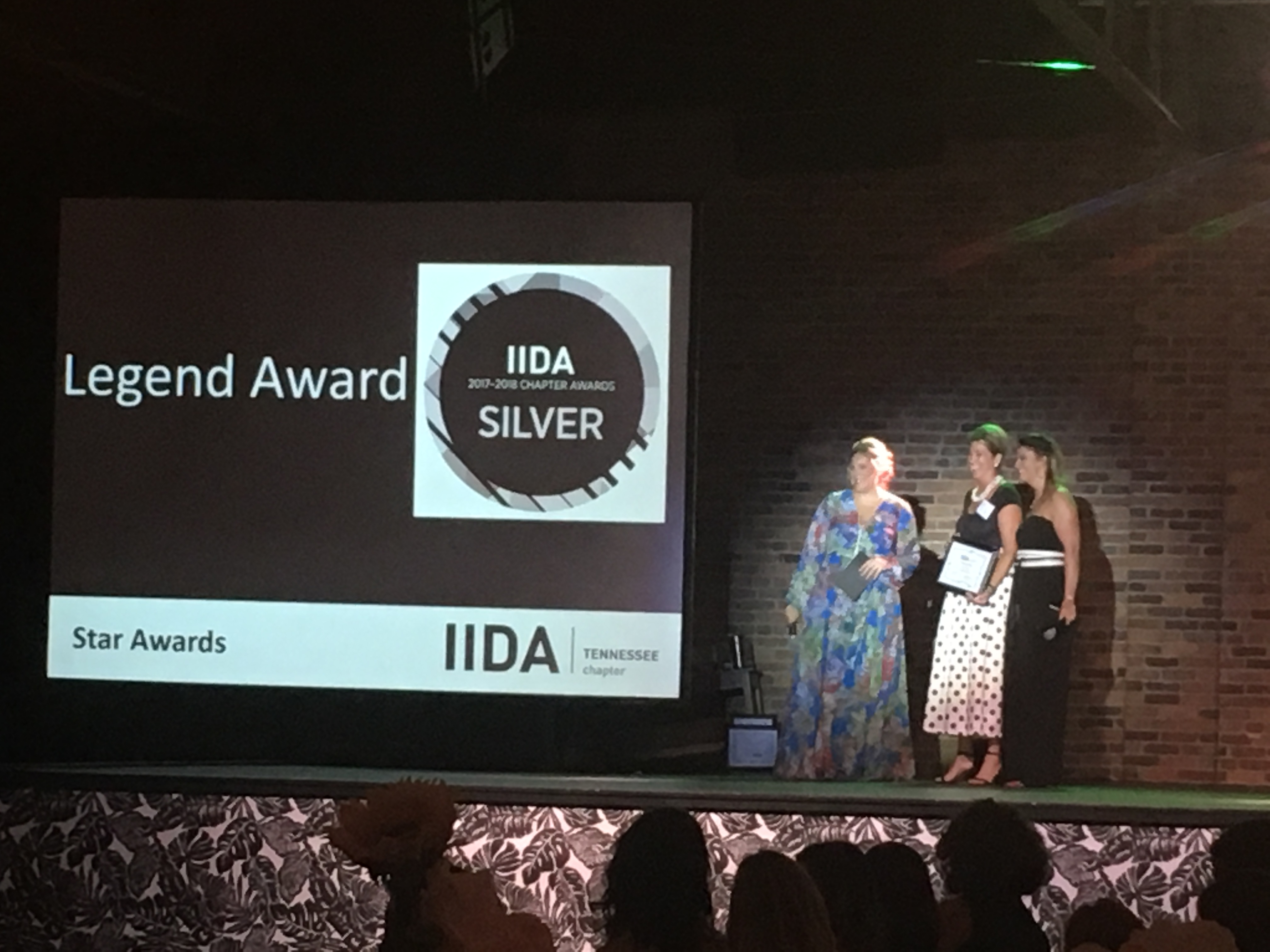 NASHVILLE, Tenn. September 6, 2018 — Local health care interior designer Rebecca Donner, owner and founder of Nashville-based Inner Design Studio, was recently recognized as a local industry leader through her receipt of the second annual International Interior Design Association (IIDA) Tennessee Chapter Legend Award.
The Legend Award aims to recognize standout professionals in the local interior design community based on their leadership, professionalism and work ethic. Recipients are also known among their peers as mentors and advocates for interior design or facets of design, including sustainability, construction, architecture and business development.
To be considered for this award, nominees must also be IIDA Tennessee Chapter Professional Members who are actively involved in the chapter and support its efforts. Donner has been a member of the Tennessee chapter since 2003.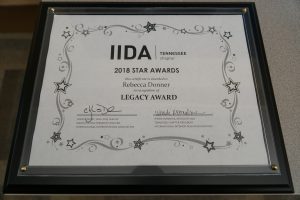 "Rebecca Donner stood out to the Tennessee Chapter as this year's recipient for several reasons," said Wendi Donahue, the 2018-2019 IIDA Tennessee Chapter president. "Her company, which is women-run, is in its 25th year, andshe has worked in 42 states as well as internationally. This shows younger designers, not just women designers, that hard work and sticking to what you love to do can make you successful. Rebecca supports IIDA and is well respected in the Tennessee design community, as well as in the health care industry as a leading expert in interior design. We were thrilled to give her the award – and we think the design community agreed with us by the amount of applause she received at our event!"
Donner was presented with the award at the chapter's Threads Fashion Show, which was held on August 23 at Marathon Music Works.